South LA Market is a community grocery store that provides fresh, healthy, and affordable produce in the middle of a food desert. We believe our community deserves access to quality foods where they live. South LA Market ensures equitable access to fresh produce and healthy foods. South LA Market also serves as the headquarters for the preparation and distribution of our South LA Grocery Giveaway.
Our Grocery Giveaway program is our pride and joy. Every week, with the help of volunteers, donors and sponsors, we're able to make sure that our community has access to free, fresh and healthy food. Every week we provide over 200 bags that feeds over 1,000 local residents. Since June 2020, we have provided food to over 130,000 neighbors.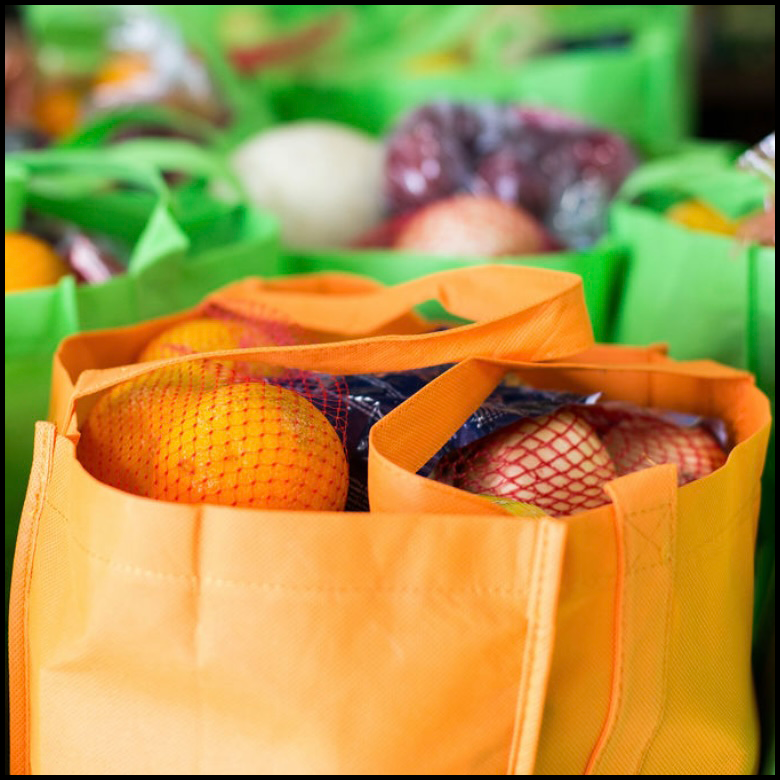 MAKE A DONATION
Sponsor the grocery giveaway!
DONATE