South LA Cafe on the front page of the L.A. Times!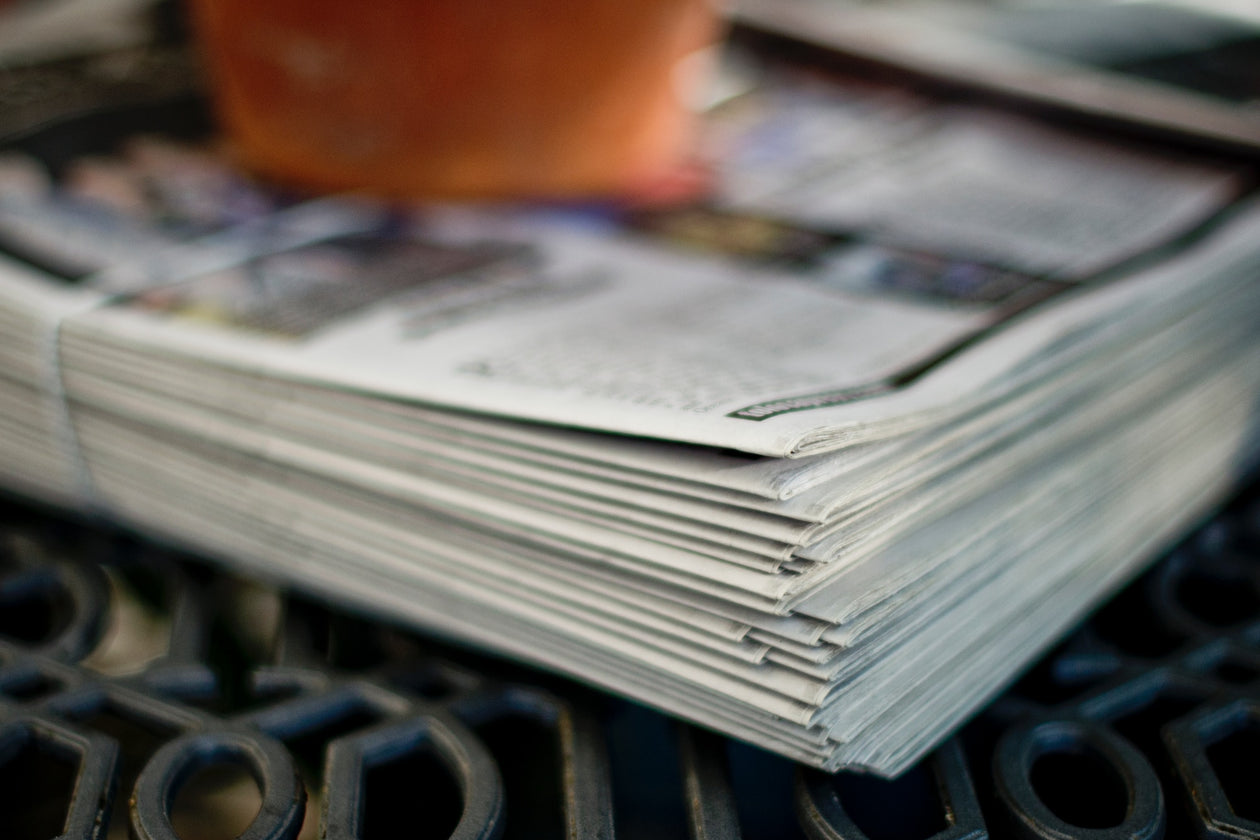 Four months into a profitable start, the owners of South LA Cafe sent out an SOS to their nearly 10,000 Instagram followers. "Help us keep South LA Café open!" Joe and Celia Ward-Wallace posted to the café's page on Sunday. "Can you commit to sending us $10 or more just for the next three months to keep us on our feet?"
The eatery, on Western Avenue near Martin Luther King Jr. Boulevard, had been making money since the first day it opened its doors in November, turning a 10% profit every month over the next, the owners said. Patrons came for the coffee but returned for the culturally conscious events, the safe space that celebrates blackness and a vibe that emanates "for us, by us." Early talks had begun to expand to two more locations.
Then came the coronavirus outbreak. Orders rained down from the governor and mayor to shutter dining spaces. By the end of March, the sudden public health crisis was touching every facet of life.