33 Brands Giving Back This Giving Tuesday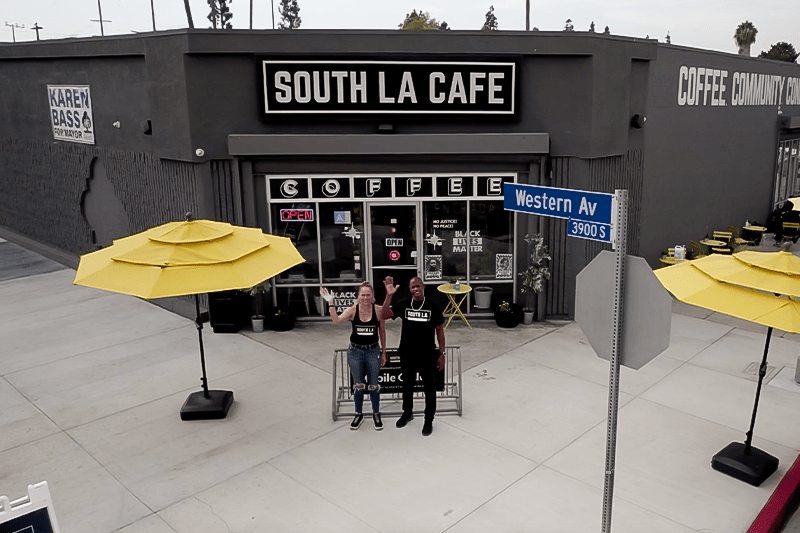 Next in a series of unofficial shopping holidays is Giving Tuesday, which happens to be today, the Tuesday following Thanksgiving. Now that Black Friday and Cyber Monday—days designed to increase consumerism—are behind us, today is a great day to shop consciously. A sort of antithesis to Cyber Monday, Giving Tuesday is an opportunity to buy items from retailers that have made pledges to donate a certain percentage of proceeds or goods to charities and non-profit organizations, or an invitation to give directly to charities yourself. Technically, it's a global movement encouraging people to give back and transform their communities through conscious spending.
Alternatively, if you aren't looking to buy presents for yourself or your loved ones, you can give back in other ways. Consider donating non-perishable goods to local foods banks, paying for a stranger's order, or sending cards to healthcare workers in hospitals and others working tirelessly on the front lines.
Below, we've compiled a list of the brands and retailers giving back to the community with purchases that you make this year. In a year as unprecedented as 2020, donations to charities and non-profits are incredibly meaningful. A purchase from any one of these retailers is a great way to get in the spirit of giving this holiday season. We're also answering some frequently asked questions about Giving Tuesday if you want to learn more about the movement or find other ways to give back.
Outdoor Voices is partnering with Delivering Good to donate leggings to those in need at the Massachusetts Coalition for the Homeless this Giving Tuesday.

Today, when you buy a gift pack at Richer Poorer, the retailer will donate a gift bag of basic essentials including socks, t-shirts, PPE, and gift cards to the Boys & Girls Club Metro LA, The Midnight Mission, and South LA Cafe.