NEWS COVERAGE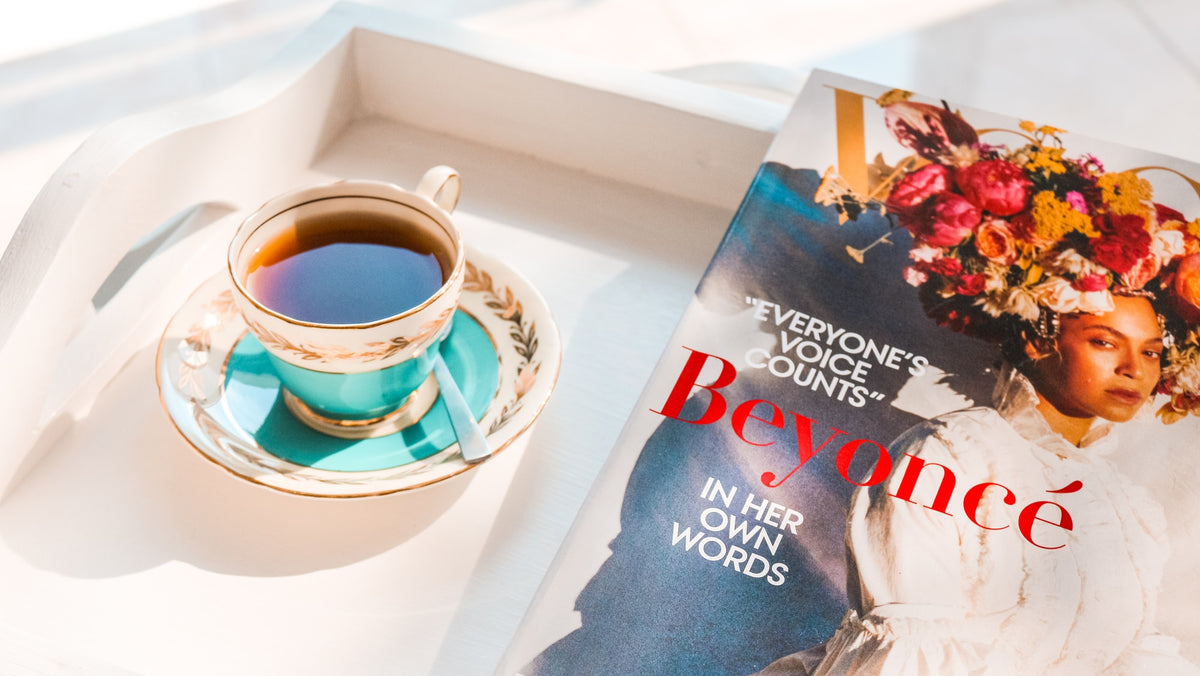 South LA Cafe is one of twenty-seven black-owned restaurants chosen for Beyonce's Black Parade Route. Check out the full list here.
"The dawn of a new decade marks a series of innovative projects and initiatives to look forward to. If the...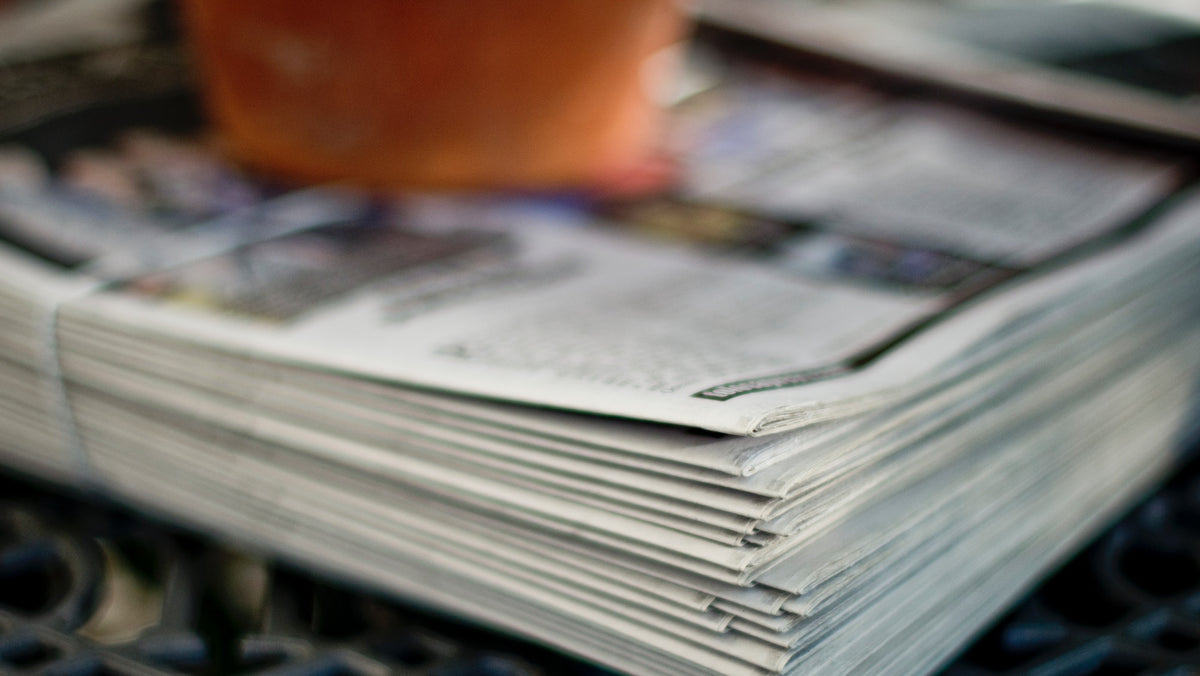 Four months into a profitable start, the owners of South LA Cafe sent out an SOS to their nearly 10,000...